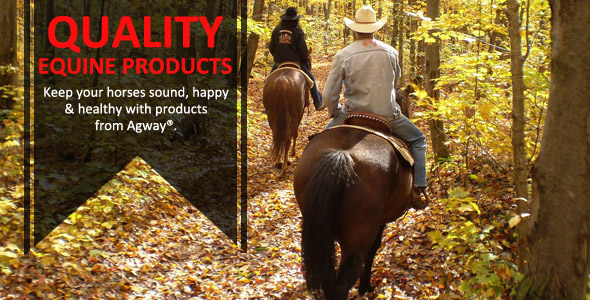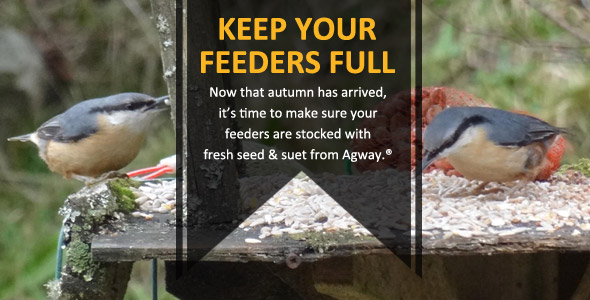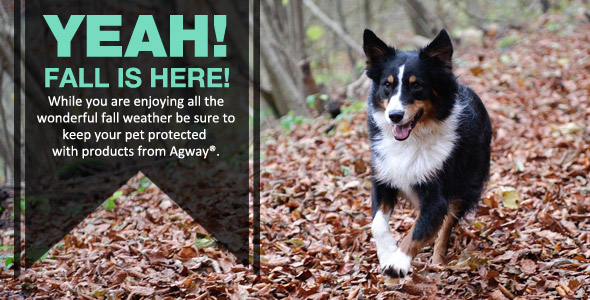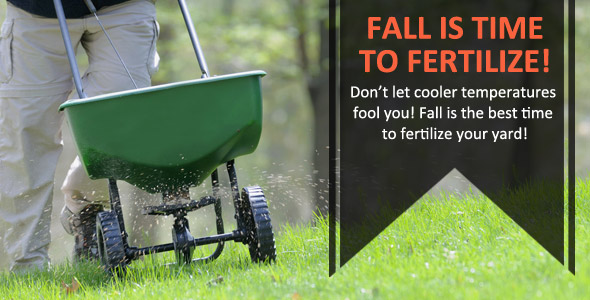 Expert Articles & Advice
September 15, 2016
Backyard bird shelters are like tiny guest homes for the birds that frequent your backyard during all times of the year. I remember even as a kid when I built my first bird shelter in art class at school.
September 1, 2016
The days are growing shorter and the temperatures are growing cooler, but even in September, gardening season isn't over. Well-prepared gardeners have a variety of tasks to do in late summer and early fall, and each chore will help keep the garden thriving.
Special Announcements
Fall Lawn Care
When it comes to taking care of your lawn, fall presents one of the best opportunities throughout the year. Fall is also the best time to get rid of those pesky weeds as they begin to lose their chokehold on your lawn. Click here.